Makeover
It's not only grease that's in the air at Hoagy Steak lately, change is also in the air. And it's not the nickels-and-dimes kind of change that is in the air, it's the other kind of change: the kind that denotes an improvement in something.

We've recently finished some cosmetic updates inside and out. Here's a little peek at what's new; but trust us, you'll want to come see firsthand. Everything always looks a little better when you're eating a cheesesteak.
We've replaced the mismatched old fluorescent shop lights with nice new fancy-pants lights: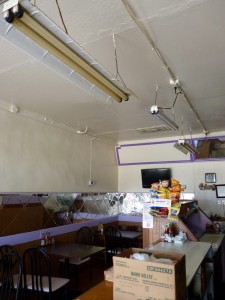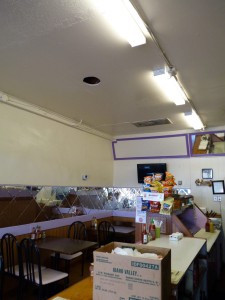 We've also upgraded our exterior signage: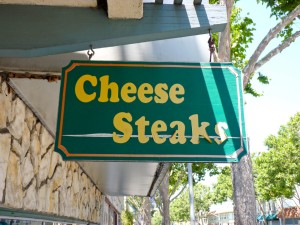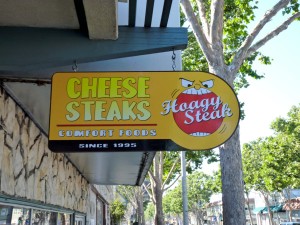 But don't let our super-classy makeover scare you, our prices are still the same! Don't believe us? We've even got the pretty new menu to prove it:




We hope you'll stop in some time soon to bask in the classy new ambiance as you dine. Cocktail attire suggested but not mandatory.